Everything Wes Anderson's Ever Directed, Ranked →
flavorpill: Today is Wes Anderson's 44th birthday! As a birthday gift to…you (?) we ranked every, single one of his directorial efforts. From commercials to features, it's all in the round-up. 
Watch
INSPIRATION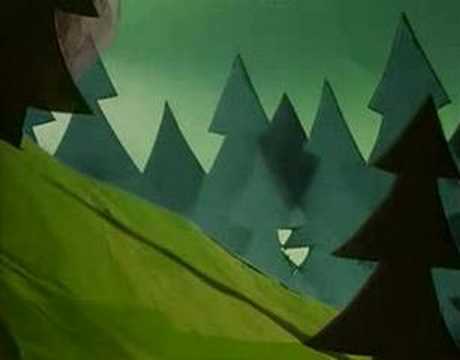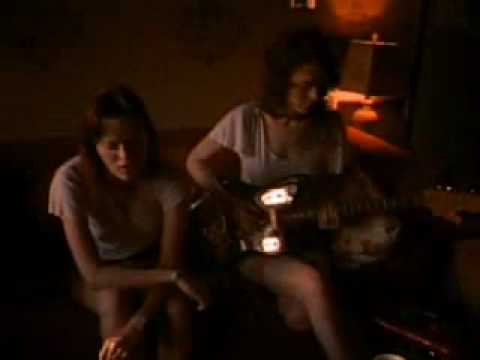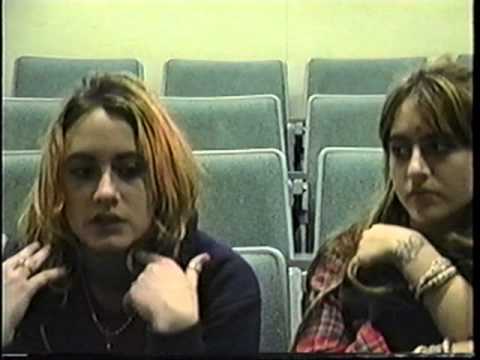 Watch
hey! would anyone be down to learn the choreography of this video with me??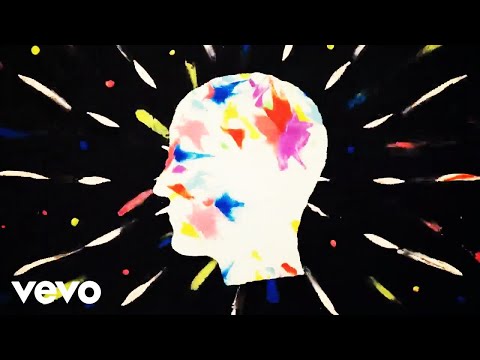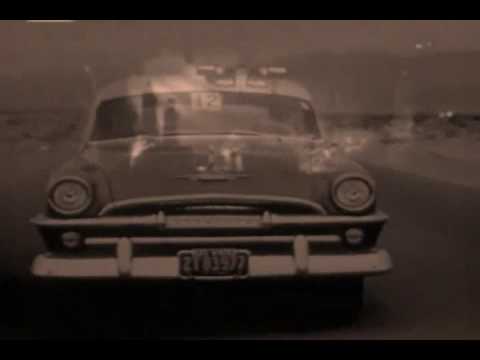 Watch
favourite